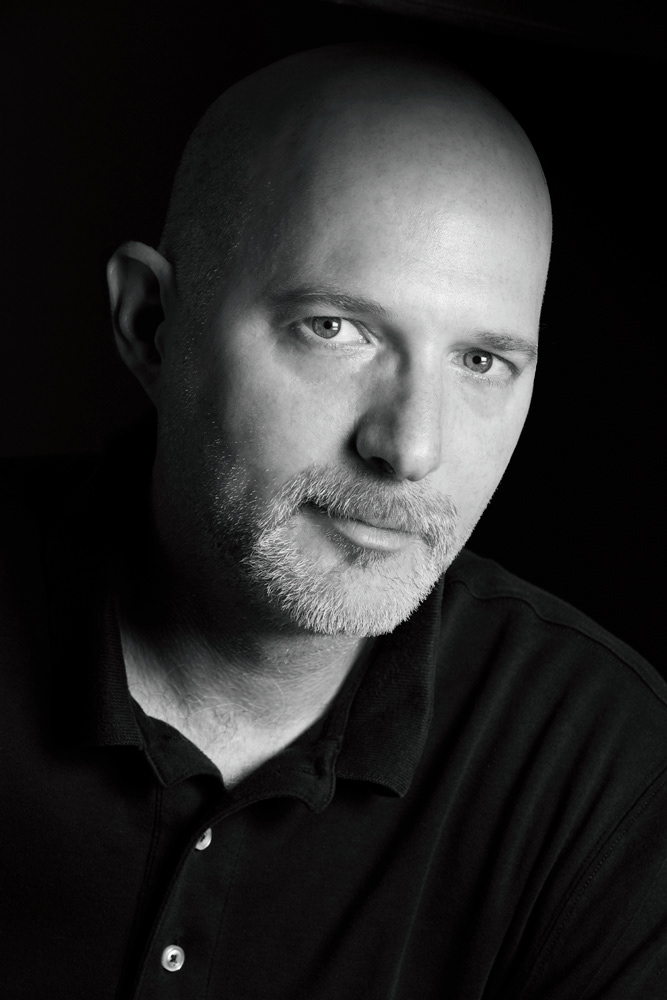 About the photographer
Gary Goldberg has been a working professional in the field of photography for the last 30 years. He is a graduate of The School of Visual Arts in NYC. Gary has traveled the world extensively, and now makes his home in Toronto, Ontario, Canada. His work has been featured in Photo District News, Vogue, Rolling Stone, Vanity Fair, NY Magazine, The Village Voice, and many others.
Although I'm no longer working professionally (although I could be persuaded), I still try to shoot as often as I can. I have developed a strong eye in the last 8 years, for shooting Fine Art Nudes, focusing on the female form, which can be seen here on this website. Most recently winning 2nd place in
Photoshootawards 2019 Competition
, in the Humour Category. 
I also have a great passion for Studio Photography, involving Portraiture, and Fine Art. When I'm out and about, which includes traveling, I photograph everything, from abstract to landscape. Feel free to explore the different galleries I've created on this website.
I've also taken my love for photography, and found that I love to teach and inspire others to see the world as I do, so keep an eye out for upcoming workshops that I will be hosting.